Anna Brown, head of content and experience at Falmouth University, explains how her team's innovative and agile approach was essential during the past year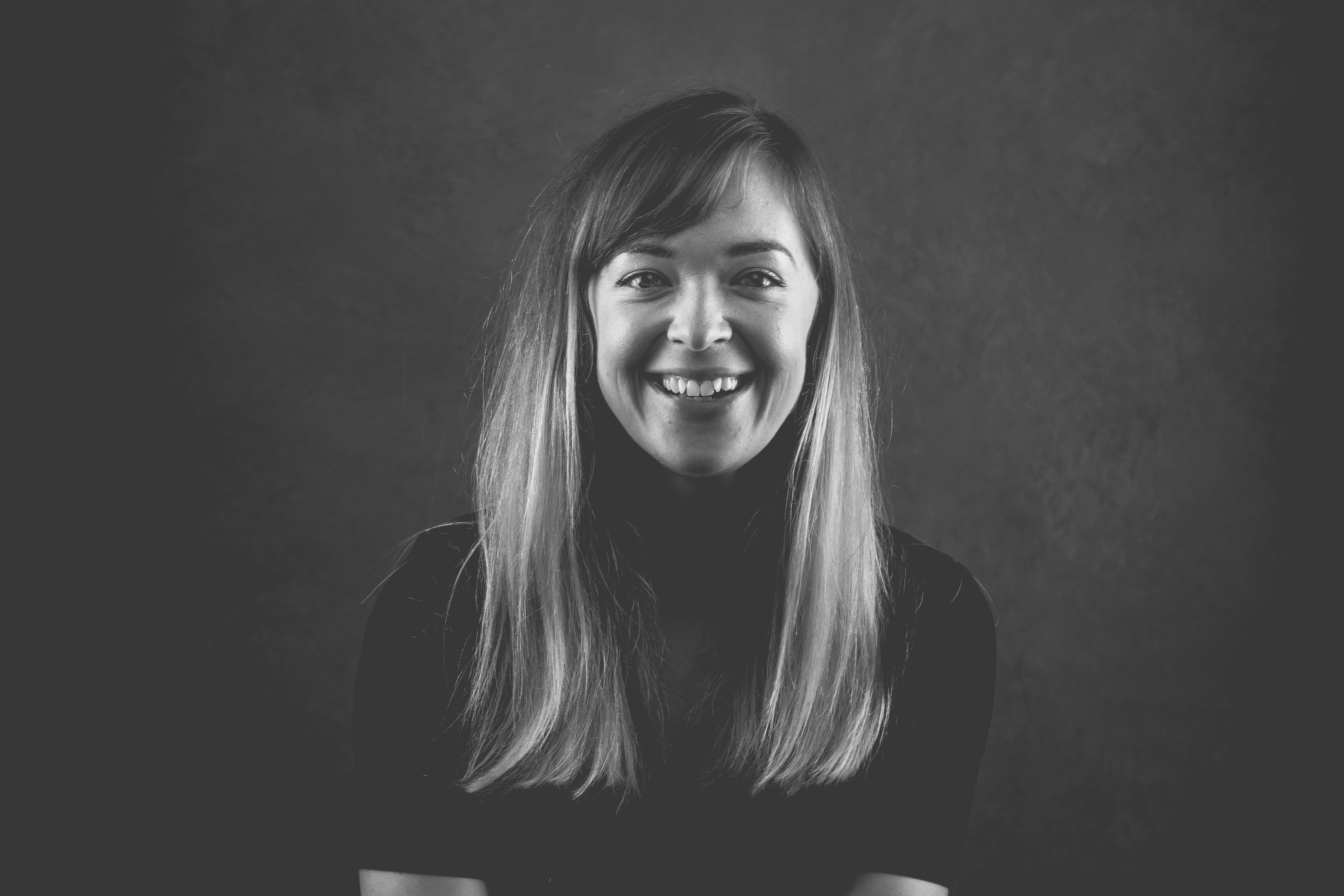 What communication lessons have you learned during Covid-19 and what impact will these have on your marketing approach going forward?
Prospects and students want more information not less, complete transparency and the opportunity to have conversations with real people. We've always taken a personal approach to student recruitment, but going forward, we'll only be providing more ways to facilitate that engagement, whether that's via web chat functionality, WhatsApp, webinars, or good old-fashioned email and the phone.
The process of recruiting students has historically been very personal and face-to-face driven, largely led by open days and in-person interviews. These touchpoints are no longer available to us for the foreseeable future, so how have you adapted to the virtual setting, and what impact is that having?
We've had to be innovative and agile in our approach. Without face-to-face activity, lead gen continues to be a significant challenge. We've introduced a busy calendar of online events covering a range of topics; from course-specific sessions with academics to workshops on how to create a portfolio, and they've had strong engagement. Our digital tools - including our virtual tours, videos and brilliant UniBuddies have also been really important in helping to communicate what it's really like to live and study at Falmouth.
Have the new ways of engaging with potential students changed the way you are considering marketing post-pandemic?
Falmouth is a stunning place and prospective students who visit our campuses and explore our professional-grade facilities have in the past been much more likely to make an application to study with us than those who don't.
Since the beginning of the pandemic, we've offered digital alternatives to Open Days and Interview Days, which are usually so crucial to our recruitment strategy. Via high-quality video and virtual tours, online events, meaningful interactions with academics and current students and a smooth online applicant interview process, we've managed to deliver a real taste of Falmouth, without the road trip.
We'll definitely bring back on-campus events when we're able to safely do so, but we'll retain a lot of the flexible, accessible and on-demand digital experience we've created for those who can't, or don't want, to make that journey down the A30.
Social media has allowed both parents and students to have a very immediate and personal response from you. How will you build on that and what value do you place on it?
I know it sounds cheesy, but a lot of what makes Falmouth so special is its students. Their work is both outstanding and inspiring, and they're passionate about what they do. That makes them our best ambassadors and advocates, so we're looking forward to launching our 'Ones to Watch' campaign on social media in the next few weeks. When people see the incredible things being achieved by our students and alumni, what parent or prospective student wouldn't want to be a part of this?
A lot of people believe that once the pandemic is over, many aspects of life will no longer be as they were before the crisis. Will there be a 'new normal' in education marketing and what will it look like?
The turbulence of the last 12 months has certainly prompted us to take a look at our approach in terms of where and how we prioritise our resources. However, the basics remain the same – in a competitive market, where students have an abundance of choice, we need to meet prospects where they are, tell a compelling story and show them that Falmouth is the right place for them to achieve their goals.
The seismic shift might still be to come with post-qualification admissions. We'll wait and see what comes out of the DfE consultation.
If you could give one piece of advice to your peers, what would that be?
Build a great team. The Falmouth Content & Experience team have been amazing this year – their willingness to get stuck in, as well as their flexibility and amazing skillset have meant we've been able to adapt and try new things, while still doing the basics brilliantly.