Number of advertisers and share of overall advertising continues to drop, Fundamental Monitor shows
Key points:
Only 24 out of 98 asset management advertisers promoted responsible investing in Q2 2023

ESG accounted for 10% of all advertising

The promotion of thought leadership made up more than half of ESG advertising
The number of ESG advertisers and the percentage of advertising allocated to promoting responsible investing has dropped further in Europe, data by Fundamental Monitor found.
The first quarter of 2023 saw a massive drop in ESG advertising across the world. But while ESG advertising has bounced back during Q2 in APAC and North America, it continued to drop in Europe. There were 27 ESG advertisers out of a total 91 asset management advertisers in Q1. A quarter later this had dropped to only 24 out of 98 asset management advertisers promoting responsible investing. Meanwhile, ESG accounted for 11% of all advertising in Q1, but only 10% in Q2.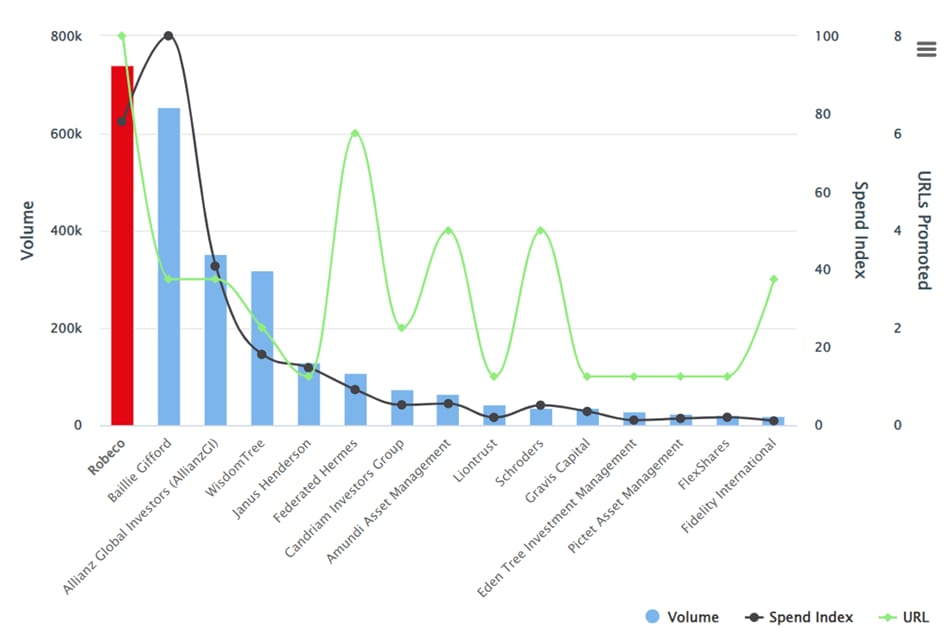 When only looking at the active ESG advertisers, they dedicated 33% of their overall advertising to responsible investing. This is also down from the first quarter, when this figure stood at 45%. There were three advertisers who only focused on ESG: Eden Tree Investment Management, FlexShares and Swisscanto Invest.
All markets included in Fundamental Monitor saw some ESG advertising during the quarter, but with 11 active advertisers the UK was the most crowded market. The rest of the top five consisted of Switzerland (9 advertisers), Benelux (8), Germany and Italy (7 each).
During Q2, ESG brand campaigns accounted for 19%, down from 34% in Q1, while insights were up by 10% to 51%. Fund promotion had increased as well, from 23% to 30%. The second quarter also had a very small amount dedicated to event promotion (<1%).
Below are some examples of the type of ESG campaigns that were in market in Europe during Q2 2023:
Allianz Global Investors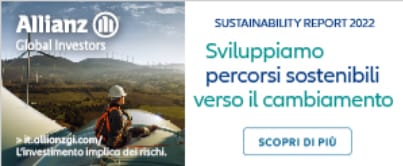 Wisdom Tree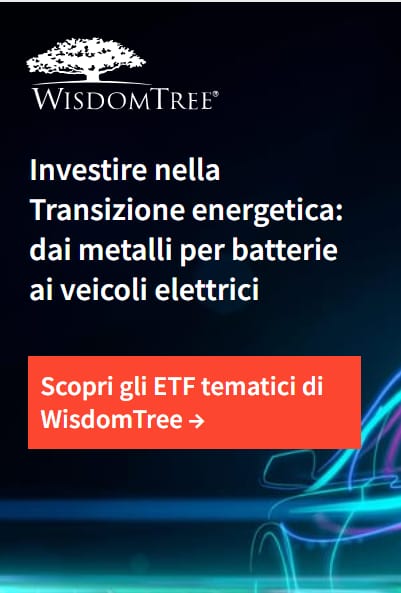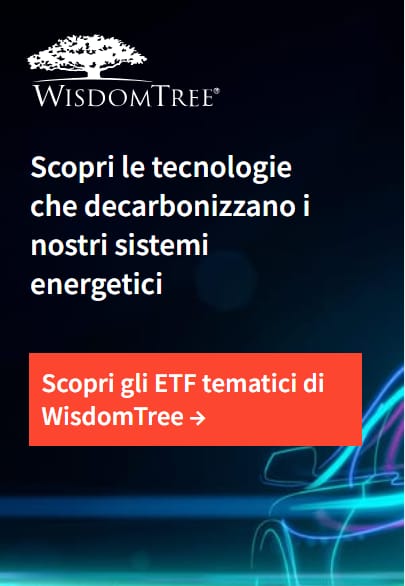 Candriam Investors Group