Fundamental Media is pleased to announce that Gordon Kerr has joined the business as Managing Director, United States.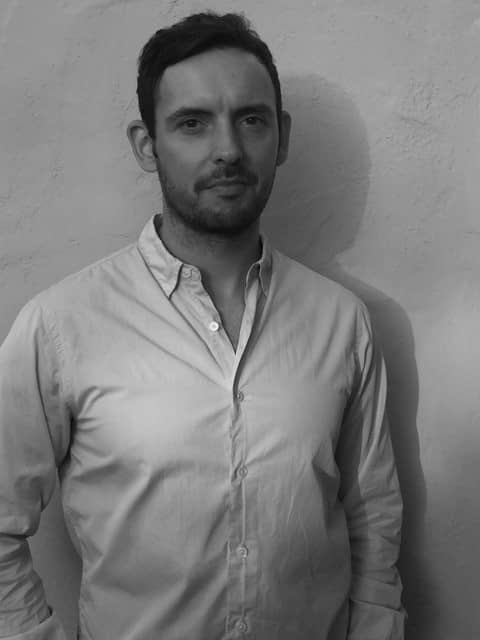 As Managing Director, he will be responsible for driving the continued growth of our US business and play a key role in further developing Fundamental Media's product and service offering.
Gordon has a wealth of experience across the media, ad tech and investment management sector, most recently as Managing Director of Smartology and prior to that with the Financial Times, holding positions including Group Director, FT Asset Management and Money Media.
Kerr said: "As consumer privacy, media consumption habits and the advertising ecosystem continue to evolve, the investment management industry will need continuously innovative solutions to deliver and measure impactful user experiences. Fundamental Media does just that – through our investments in research, technology and talent. I'm thrilled to be joining the company at this exciting moment in its North American growth and am committed to delivering Fundamental Media's prestigious client base with exceptional service."
"I'm delighted that Gordon has joined our US team as Managing Director. He brings a great deal of experience and insights to Fundamental Media and, as we continue our transformation from traditional media buying agency into a tech and information-driven media and marketing consultancy, he will be invaluable to the business. His passion for data combined with his focus on transparency and delivering impact are well aligned with our values," commented Andrew Chesney, President of North America.