Alphix Solutions to be lead sponsor for the Fundamental Racing Team
1 April 2023 -- High-level sports sponsorship is an increasingly powerful platform through which financial institutions illustrate their commitment to research and development, innovation and the expertise required to outperform.
"Racing has always been a passion of mine and I'm excited to be in a position to combine racing with delivering a strategic solution to our clients. Fundamental Racing will be on the grid in 2024," said Fundamental Group CEO, Angus Maclaine.
"These sponsorship opportunities, however, are incredibly expensive and the current cost-of-living and fuel price increases are driving up costs even further."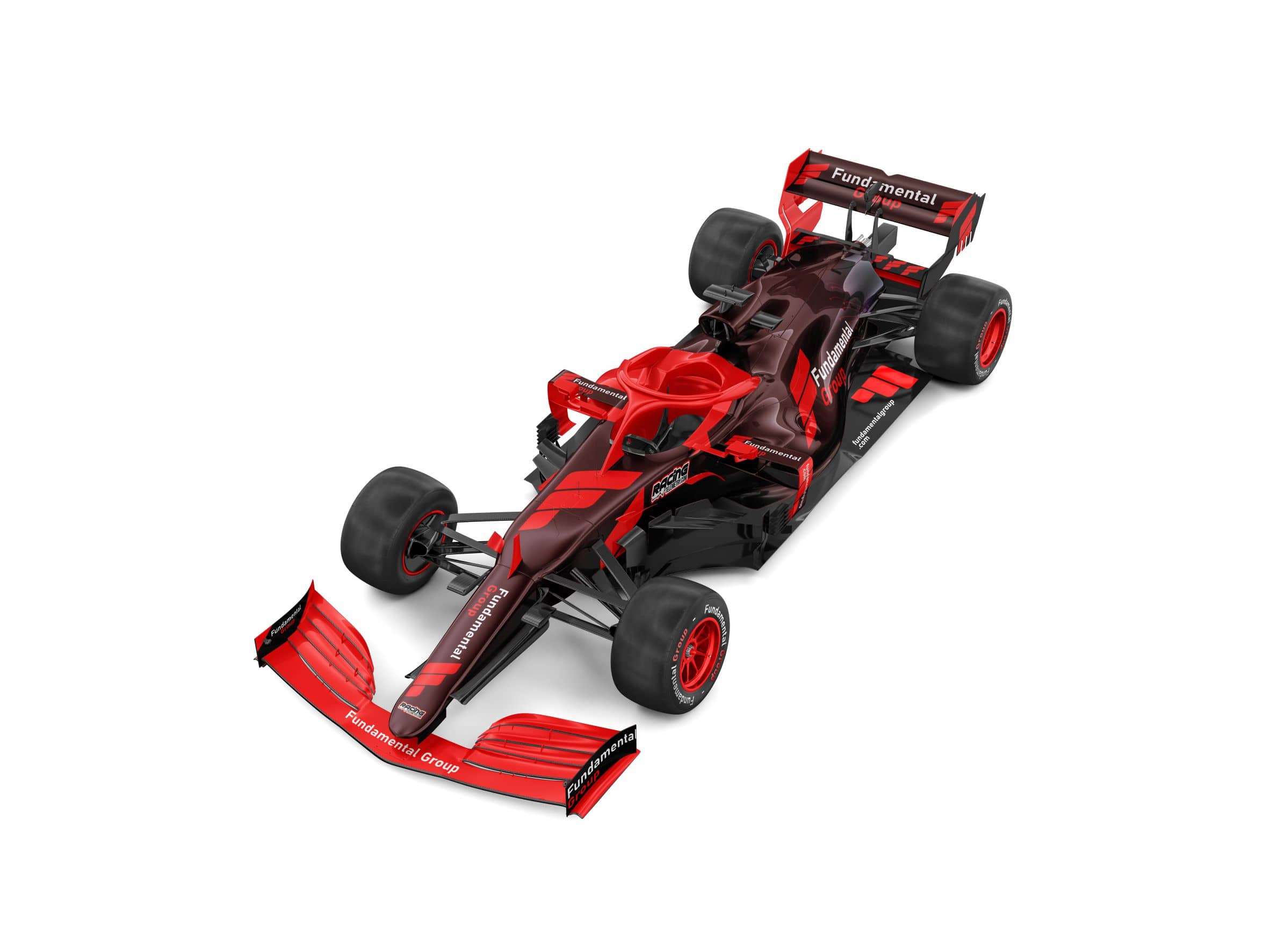 Fundamental Group's commitment to our clients is to deliver best value for marketing dollars and as such, we have decided to enter our own team to ensure control of the sponsorship costs. This approach will allow our clients to secure incredibly well-priced sponsorship opportunities for a globally televised motorsport event.
In true Fundamental Group-style marketing, performance will be extracted from every element of this activity. Even the tyre side-walls will carry a message.
The lead sponsor for the Fundamental Racing Team is Alphix Solutions. Despite being a part of the Fundamental Group, Alphix Solutions is a stand-alone solution that delivers insights and intelligence via an on-site analytics approach, completely free from cookies and built with the future of privacy regulation in mind.
Whether extracting performance from a race car or from a marketing campaign, accurate measurement of inputs from which to analyse activity is vital. Alphix Solutions delivers accurate, relevant and powerful data and intelligence to fund marketeers.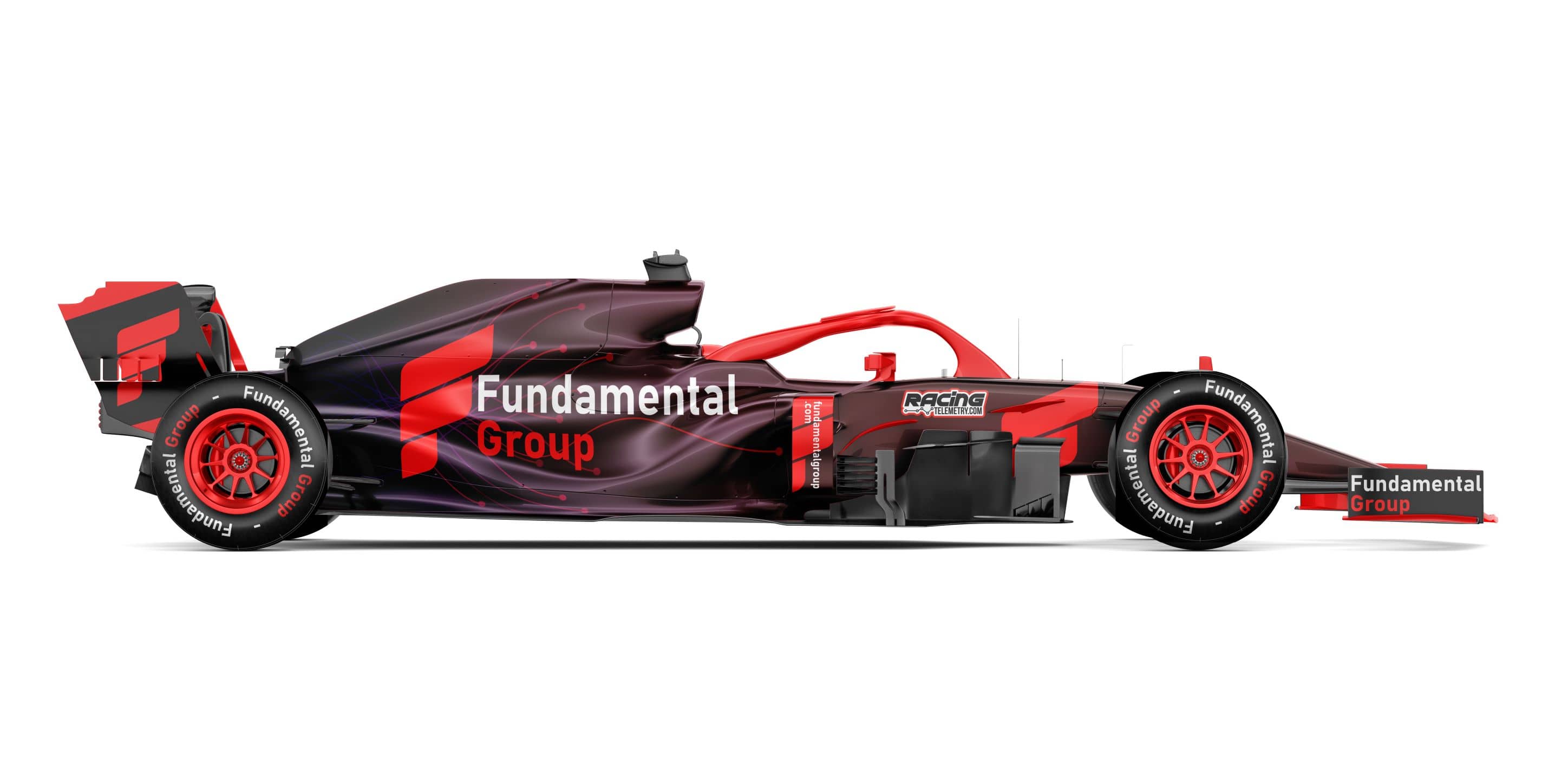 While the majority of the strategic planning has been completed, the single issue of confirming a driver for the 2024 season remains.
The Fundamental Racing team is reviewing Formula 3 and Formula 2 driver performance throughout the 2023 season and will be refining their list as the contract season approaches in August 2023.
Where any uncertainty may continue past August 2023, the Fundamental Group's CEO Angus Maclaine will fill the driver role. "Having competed in two partial Caterham Motorsport seasons in 2021 and 2022 with a top result of fourth, progression up to the Formula class will be an exciting step," he said.
While we recognise the huge marketing potential of high-level sports sponsorship, we are also conscious of the environmental impact of Formula racing. Fundamental Group will therefore be planting a new tree for every mile raced to offset carbon emissions. Again, Angus has kindly stepped forward and offered his garden as the land on which to plant.
For all Fundamental Group clients wanting to benefit from associating with this incredible initiative, the closing date for sponsorship applications is 1 April 2023. We're anticipating oversubscription, so get in touch soon to not miss out on this exciting opportunity.